Resources
---
ATTENDANCE
Please click here for attendance/donations/prayer requests
---
Church App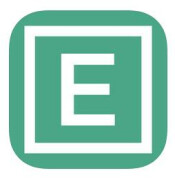 We have a church app for our Freedom Family! It allows you access to the directory, calendar, check-in, sign-up for events, as well as being able to view your giving records. If you would like this app please let us know.
---
OnLine Directory
Connect with your Freedom family and access your information from your computer.
---
Forms
---
Right Now Media
You can access the world's largest library of on-demand Bible study videos, discover fun shows for kids, training videos on leadership, studies on books of the Bible, and much more. Click below to log in. Freedom members can contact the office to get your account started.
---
Sign-Up
---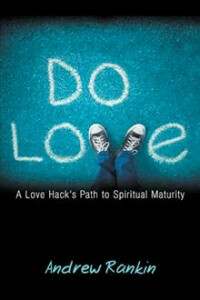 Pastor Andrew's book "Do Love: A Love Hack's Path to Spiritual Maturity", is available for purchase through many online retailers, including: Amazon, Barnes and Noble, and Westbow Press. To find out more about this book go to the "Do Love" facebook page, or watch Glenn Shaffer's interview with Pastor Andrew.
---