Mission Trips
---
Travel with us:
Each year we send teams on mission trips around the world. If you are interested in traveling with us or would like additional information, please click Freedom Mission Trips below.
---
2019 Mission Trips:
Mexico - July 2019
Freedom sent a team of 15 to Puebla, Mexico to assist Mexico Missions, local churches, and medical/dental staff from the USA and Mexico with local outreach ministries. The combined ministries held four community outreaches to villages near Puebla and Mexico City. The group provided dental care, medical evaluations and health care, clothing, photographs, haircuts, shoeshines, salchicha tacos (hotdogs), rice and beans, balloon animals, eyeglasses, children's programs, and gave away backpacks filled with toys, candy, and literature about Jesus. While adults waited in lines, the gospel was shared with them by local church members, resulting in over 400 adults being saved. Many children were saved (too many to count accurately) during the children's programs.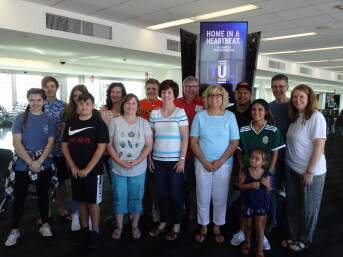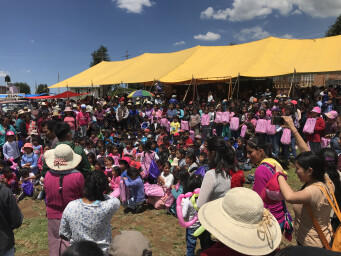 ---
Florida - March 2019
A group of 37 students and sponsors from our Student Ministry traveled to Callaway, Florida during spring break to work with Carlisle Baptist Church doing disaster recovery. This area was hit hard by Hurricane Michael with about 60% of homes destroyed and tens of thousands of families still experiencing hardship months later. Our group did amazing work in the area by removing debris, cutting down tress, cleaning up yards, breaking up concrete slabs, and helping repair the church itself which lost 4 of its 5 building in the storm.